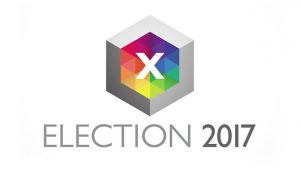 It's the General Election and here at Gwernllwyn Care Home we've been busy helping our service users take care of their votes.
Some have elected to use their postal vote, however many of our service users still enjoy exercising their democratic right to have a say in who governs the country and use they vote they have in person.
As a long standing members of the community, the vote of our service users is vital.  They won't mind us telling you, but many of them have been around the block once or twice! This means that they are some of the most well informed and experienced members of the public.  To be in a position to help them continue to have their say is a joy that the staff here relish. Dare we say it … we look forward to the next one!
Save
Save
Save
Save
Save
Save
Save
Save